---
Posted by AmyB. (The Salt Lady) on
Do you love salt? Do you love butter? 
If you're a fan of our DOUBLE ONION + ROASTED GARLIC FLAKE SEA SALT, this might become one of your favorite ways to use it in your own kitchen. Imagine this compound butter melting over a perfectly cooked...
---
Posted by AmyB. (The Salt Lady) on
I love visiting my Mom. She always has a full fridge goodies from her daily culinary routine. I just opened up the fridge and pulled out a bunch of ingredients and whipped together this lovely tapenade/bruschetta topping...
---
Posted by AmyB. (The Salt Lady) on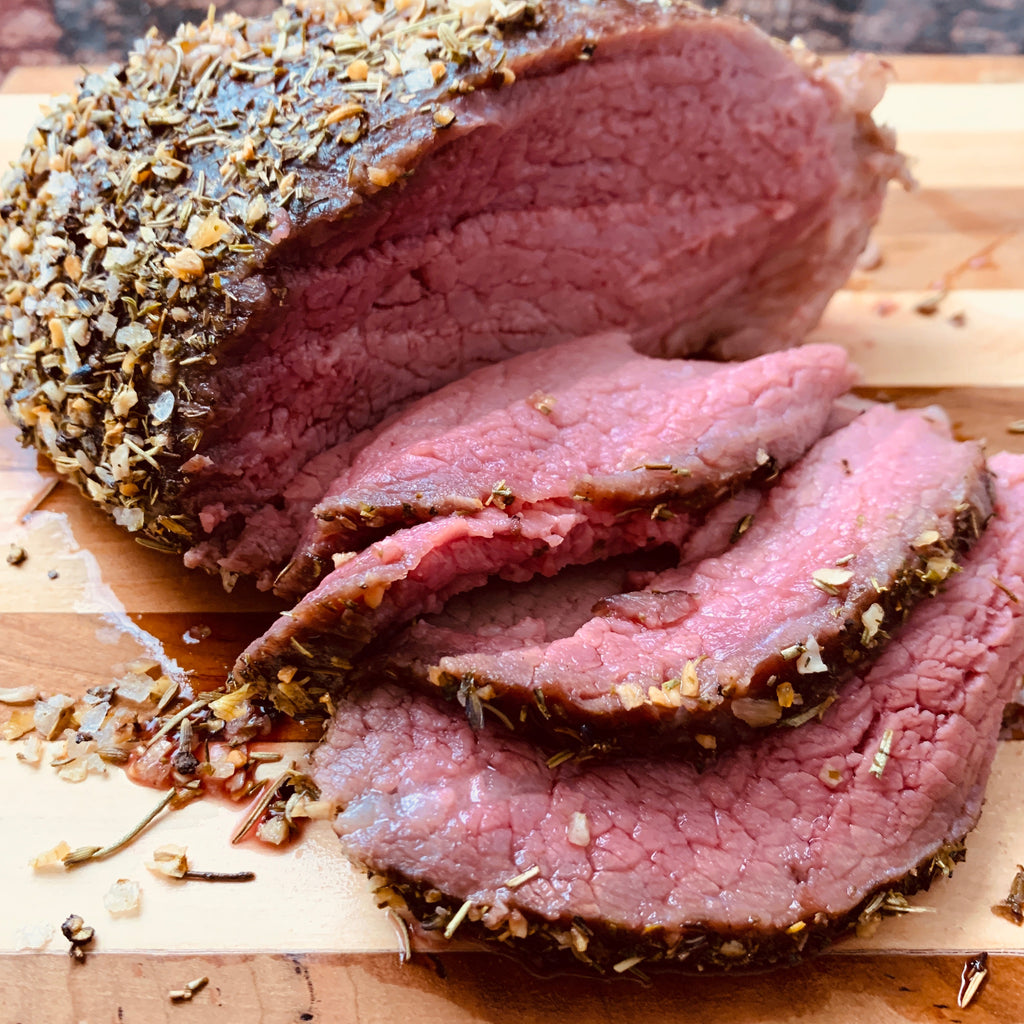 WANDERLUST BLEND ROAST BEEF Overnight Dry Brine Oven Roasted Round Eye Beef Roast seasoned with our WANDERLUST COARSE FLAKE BLEND